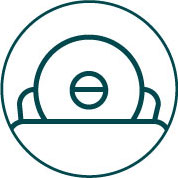 Whether you are looking for a software for simply designing plastic cards or a complex solution for databases and encodings, we have the right software for you on offer and of course you can also find individual software for event accreditation, which is tailored to your needs.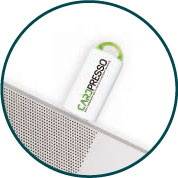 The Professional Card Design Software Cardpresso is a dongle-based multifunctional plastic card design software with easy and flexible options, to create and to print card designs.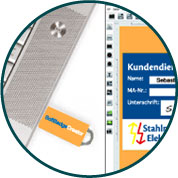 As the ultimate tool for professional card creation, SoftBadgeCreator offers a wide range of functions for the production of all kinds of cards. Intuitive, flexible, and upgradeable, SoftBadgeCreator ensures that you can quickly print individual cards and personalize them wherever necessary.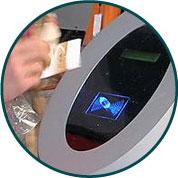 Especially in the run-up to major events, the accreditation of the participnats has to be done quickly, uncomplicated and at the same time needs to be safe. With the software AMS you have the perfect tool for the comfortable registration of participants.