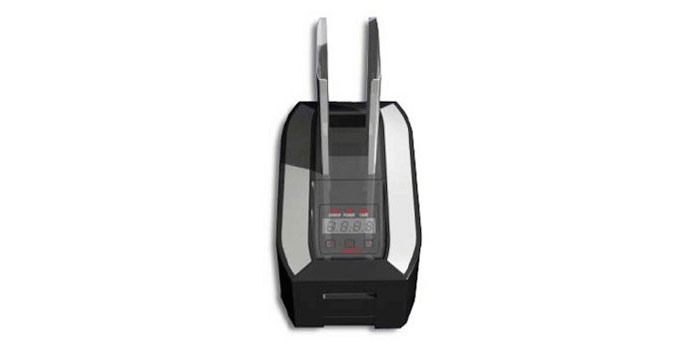 The printing and rewriting system of the Easyprinter S3 H is based on years of experience in rewritable cards and thus represents the perfect solution for your card applications. With a special procedure, plastic cards equipped with a thermo-rewrite surface (TRW) are graphically personalized.
The cards can also be encoded in the same process. For this monochrome technology, no color ribbons are required.
The TRW surface can be rewritten up to 250 times. The perfect solution, to use, for example high quality cards multiple times (e.g. student or visitor passes).
EasyPrinter S3 H – the professional choice for TRW Personalization.