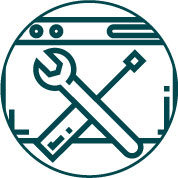 At Pe2M, service is our middle name
We provide technical support for your printers. We have a pool rental equipment available. We have a selection of used printers in stock. And if necessary, we personalize your cards for you as a service. Contact us, we look forward to hearing from you!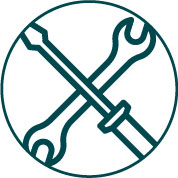 ​We specialize in card printers of the brands Ciaat, Zebra, Nisca, Magicard, Matica, Hiti and Fargo, plus the XXL variants of these brands.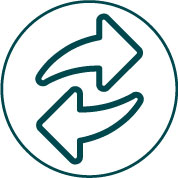 Pe2M offers a comprehensive rental program to help you get the printers you need whenever you need them.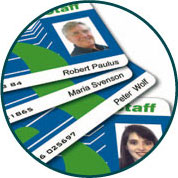 From texts via barcodes to portrait photos: We personalize your cards for you – also electronically, if requested.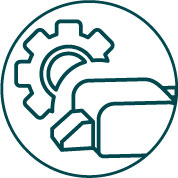 Von Texten über Barcodes bis hin zu Portraitfotos: Wir personalisieren Ihre Karten für Sie – auch elektronisch, falls gewünscht.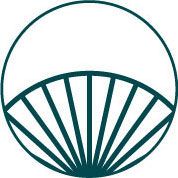 Events and access control – secure and individual