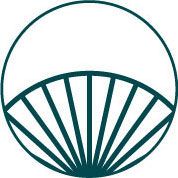 With our solutions tailored to your very special event, we provide you with security and profitability in access control. With our badges in standard and special formats, you always get the best result and get security for your events.
A variety of security features, such as holograms, RFID chips and photos, make falsifications almost impossible and also offer the possibility to print advertising and information on admission tickets and accreditations. This creates an ideal combination of marketing and security and cost effective conditions!
If you would like to know more about our individually printable badges and accreditations, please contact us! Together with you, we develop a secure, practical and at the same time economical solution for your event!
Bitte kontaktieren Sie uns mit Ihren Anforderungen – wir kommen mit einem attraktiven Angebot zu Ihnen zurück.